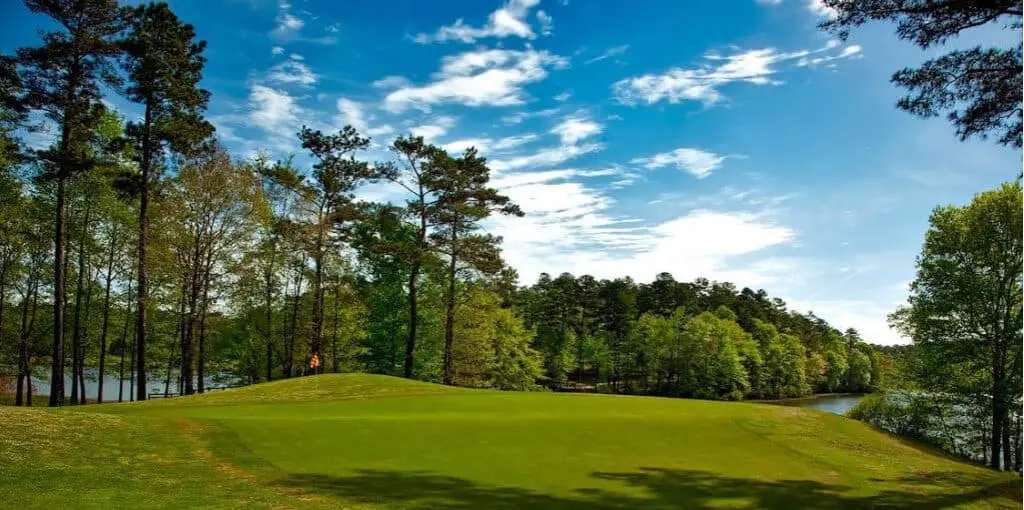 Hello And Welcome To Mike Adams Golf
MikeAdamsGolf.com was the homepage of Hall of Fame member and nationally ranked golf instructor Mike Adams.
The site has changed and is going to be a mishmash of everything golf-related.
So I hope you enjoy exploring my site and reading my extensive collection of golf articles, guides and more!