Bettinardi vs Evnroll – A Comparison
The key to a better short game in golf, putting especially, is spending a lot of time practicing on the green.
However, finding the putter that best suits your game can also be of great help and improve your score per round.
Still, finding the putter that will add to your game is far from easy, particularly with all styles and options available.
Even more so, since the putter that is the best for one player may not suit another.
Some want a better feel and responsiveness, others prefer more forgiveness on mishits, while certain players are primarily interested in the price and resale value of a particular putter.
All this means that you should put a lot of thought into picking the putter you'll use.
To provide a bit of help, I'll compare Bettinardi vs Evnroll, two highly sought-after putter brands, and see how they stack against each other.
So, let's dive in!
Bettinardi Putters Overview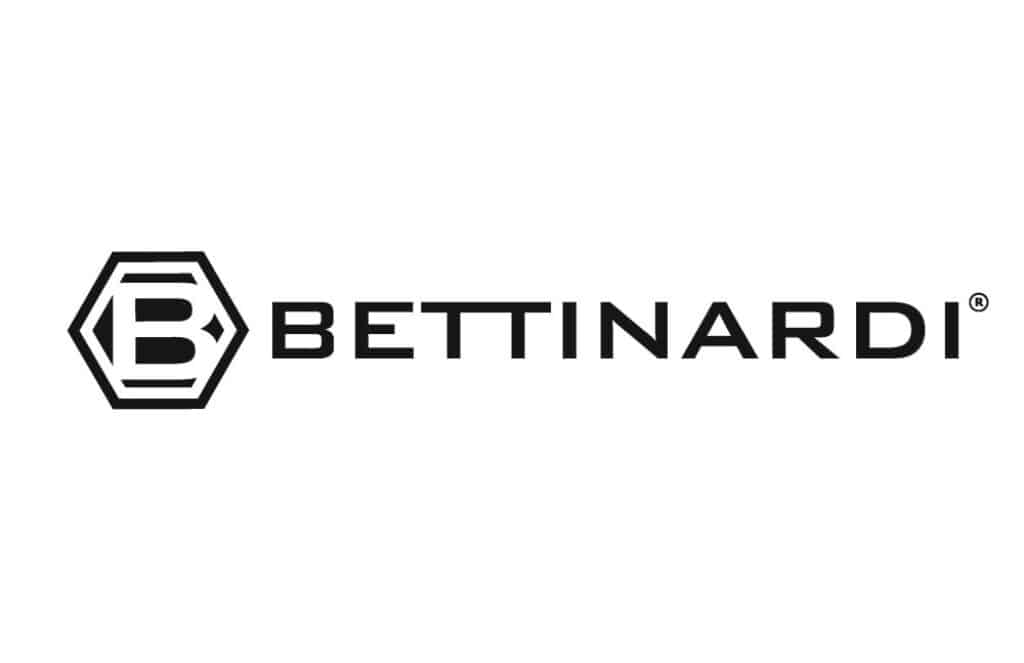 Bettinardi Golf is a company led by Bob Bettinardi, the legendary golf club designer and the man who is often considered to be the godfather of CNC milled putters.
He was the first to design a putter made of a solid block of steel and is still renowned as a true visionary within the industry.
After a successful career with some of the most respectable golfing brands,
Bettinardi started his own firm in 1998 and since has established the company as one of the leading manufacturers of precision-milled putters.
All Bettinardi products are exclusively manufactured in the United States and stand out on the market thanks to their masterful craftsmanship, impeccable design, and high durability.
Bettinardi offers a wide range of milled putters, with a variety of shapes and styles, but each is crafted out of a single block of high-quality materials such as stainless steel or soft carbon steel.
Bettinardi Putters Main Features
As already explained, each Bettinardi putter starts off as a single block of metal which is then processed using CNC milling technology to create the final product.
This allows Bettinardi engineers and craftsmen to get very detailed when it comes to designing and producing the putters and creating precise patterns on club head faces.
There are three main patterns offered, Honeycomb, F.I.T, or FlyMill faces and each of them is suited for different types of golfers.
Each of them conforms to the USGA and R&A regulations and can be used for play on all levels of golf.
Evnroll Putters Overview

Established in 2016, Evnroll is a relatively new name in the business of manufacturing golf putters.
Still, its founder and owner, Guerin Rife, has been designing putters for over 25 years, working for Oddisey Golf and Rife Putters.
The company is yet to take off and reach the popularity of some of the more established brands.
However, Evnroll has quickly managed to find its place on the market and has been receiving praise both from pro players and amateurs, as well as industry experts.
In a short time, Evnroll has become mostly known for its innovative designs and the use of high-end technology in the production of its putters.
Similar to Bettinardi, Evnroll putters are all made in the US and crafted without welding.
They're designed in a way that allows golfers to strike golf balls evenly across the entire face and achieve consistent putts, while being rather forgiving.
Evnroll Putters Main Features
The main thing that draws golfers to use Evnroll putters is their accuracy.
The high level of accuracy is achieved thanks to Evnroll's patented groove technology, often referred to as "Sweet Face.".
All putters coming from Evnroll feature Sweet Face technology which enables energy to be evenly transferred across the entire hitting area with practically no dispersion for the golf ball.
This allows correction on poorly hit shots that miss the sweet spot, both for distance and accuracy. So, no matter where the ball strikes the face, it will have a similar distance and accuracy,
Bettinardi vs Evnroll – What's The Difference?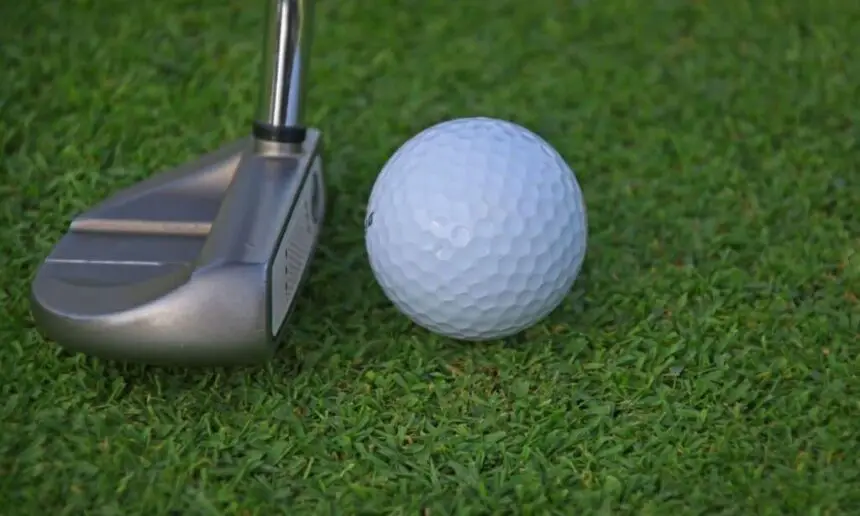 No matter if you use putters manufactured by Bettinardi or Evnroll you can expect a high level of performance.
Still, there are some differences between the two, making putters from each manufacturer fairly unique.
Bettinardi putters are known as one of the most forgiving in the industry but Evnroll is probably the leader in this area, thanks to its patented Sweet Face technology.
However, as the grooves on Evnroll putters are designed to even out the distance on off-center strikes, they also slow the ball down which is not the case with Bettinardi products which deliver a softer feeling and are more suitable for those who prefer fast greens.
Another advantage for Bettinardi is the available range of putters which is much wider than Evnroll's and features more different models.
So, you'll have more chances of finding the perfect putter if you go with Bettinardi.
Bettinardi vs Evnroll – Which One is Better?
The answer to the question of which one of these two golf putter brands is better will almost entirely depend on personal preference.
Putters from both companies have similar specs and feature high-quality craftsmanship, innovative design, and more than decent durability.
So, it's your playing style that should be the main factor when deciding which one is better for you.
Also, each brand's putters are in a similar price range, although Bettinardi's wider offer of available models means that they feature both the cheapest and the most expensive putters of the lot.
Golfers who prefer a firmer feel, more forgiveness, and slower play will probably find Evnroll putters more suitable for their game.
On the other hand, you should opt for Bettinardi if you're all about faster greens and a softer and more responsive feel.
Conclusion
If you've ever played golf, you're well aware that putters are the only clubs that you use on every hole.
Therefore, it makes sense to invest in them and find the perfect putter that will help you improve your game and perform better on the green.
Both Bettinardi and Evnroll are excellent options, ranking among the very best available putters on the market.
You will hardly go wrong with either of them, but you should still make sure that the one you choose is the one that is best suited for the way you play and your current skill level.
Ideally, you should try out several different models before you decide which one to buy as no online review can replace having the putter in your hands and personally experiencing the feel control, grip, looks, and other important features.