About Me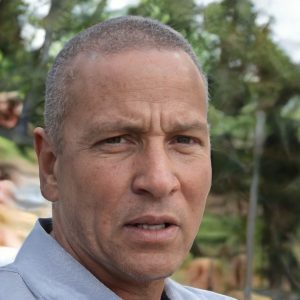 Hello, I'm John, a 58 year old golf fan and player. Welcome to my website.
What connects me to golf?
I have been a passionate golfer for almost two decades and like all of us have been through the ups and downs of the sport.
To me golf is not just another sport, the game provides opportunities for people to enhance social connections, and spend time with friends in a great surrounding.
This website is is going to be a mishmash of everything golf-related, primarily for beginners, but provides useful and applicable information and reviews for everyone from amateur to scratch golfer..
Thanks for taking the time to visit this page. I hope you enjoy exploring my site and reading my extensive collection of golf articles, guides and more!
Thank you
John